Repair and maintenance of your ship for carefree boating
To keep your boat in optimal condition, it's important to maintain it properly. We are fully specialised in boat maintenance and repair. By investing in professional tools and good craftsmanship, we deliver top quality. Good service, meeting agreements and honesty have the highest priority.
Whether you need painting and varnishing, boat carpentry, outboard motor maintenance, repair of damage to your boat or the installation of equipment, we are happy to help. We are also the right address for cleaning boat cushions, washing, polishing or transporting your boat.
Outboardmotor maintenance
It is essential to provide your outboard engine with proper and timely maintenance. This extends the life and condition of the engine and can also prevent problems while sailing. Whether it's regular maintenance or resolving a complaint, we are there for you.
We can also prepare your outboard motor for the winter and possibly store it in the winter storage. We'll start up the engine in the spring before you come to collect it, so that you can be sure that it's in good working order for the first sailing trip of the season.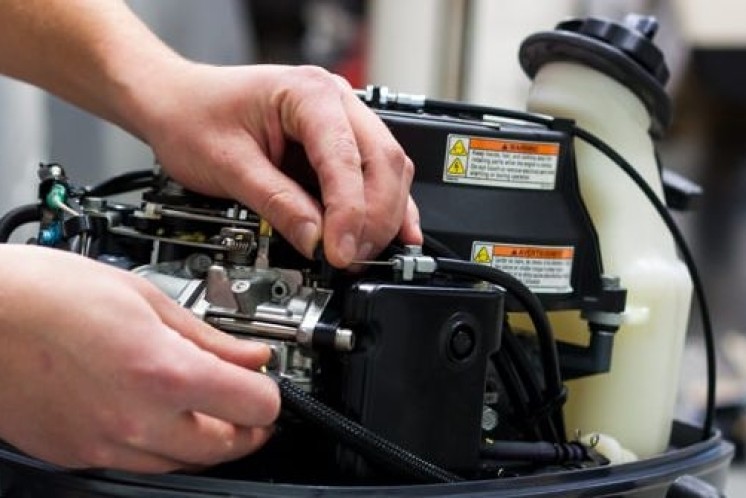 Boat care
The maintenance of your boat includes washing, polishing, cleaning cushions and boat sails and cleaning the interior. We can also take care of the transport of your boat.
In addition to boat maintenance, we can manage your precious possession full service so that you can enjoy your boat carefree. You enjoy, while we maintain.
Your ship is in good hands with us. With our years of experience and expertise, we can professionally fulfil your wishes and together draw up a plan to provide you with the best possible service.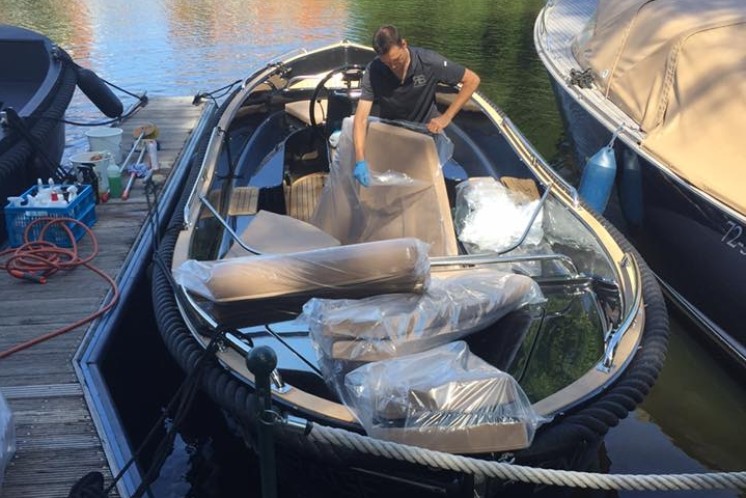 Assembly and installation of equipment
You can safely leave the installation of equipment to our expert staff. Shore power installation, GPS, navigation, lighting, depth gauge, audio, steering systems, bow thruster, you name it. We have a wide range of suppliers and can supply almost any brand, which we also install. Whether you are looking for something specific or would like advice, everything is possible.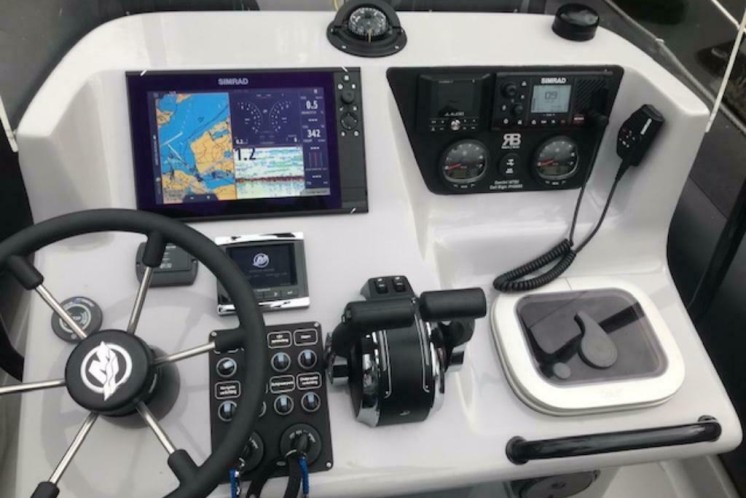 The address for all painting work on your boat
The life of any paint system depends on a number of factors, such as the total layer thickness, the method, the craftsmanship, the conditions to which the paint is exposed and the condition and pre-treatment of the substrate. The quality of the products used is also essential for a perfect end result.
We have the right equipment and craftsmanship to finish every painting job professionally, with an eye for detail and with passion. Whether it concerns polyester, steel or wood, both below and above the waterline, deck and interior, renovation after osmosis, osmosis treatment.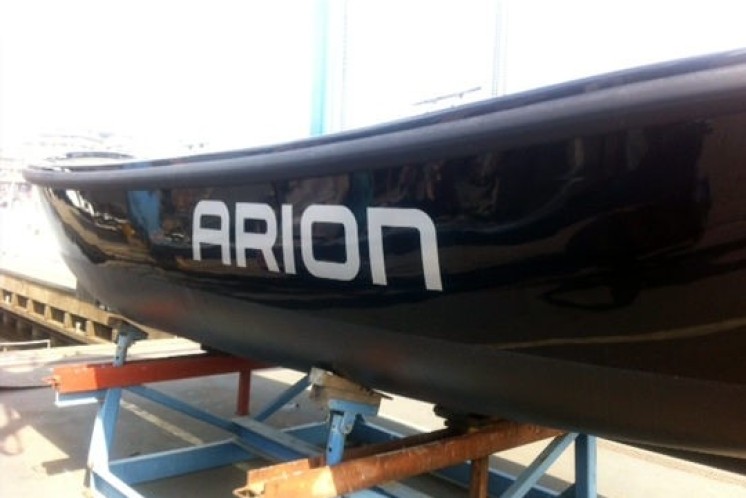 Damage repair to your boat
We are proud of the fact that several sailing clubs have named us their permanent service point for the repair of collision and transport damage. Our aim is to guarantee high quality at a competitive price and fast service. Your child cannot miss the next sailing regatta, right?
Damage and repair of:
Gelcoat
Collision and transport (point and hole in the hull)
Deck - hull connection
Rudder blade repair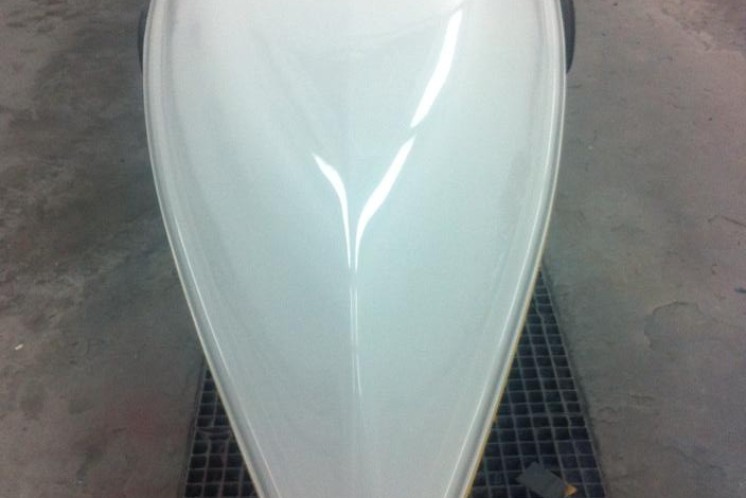 Carpentry
We can be of service to you for the renovation or re-roofing of your ship. You can also call on our expertise for minor adjustments to the interior. Our company has its own woodworking department wich provides almost endless possibilities.